Certified Instructors
Events & Trainings
Armando Zuniga
Director of OPerations | Evantell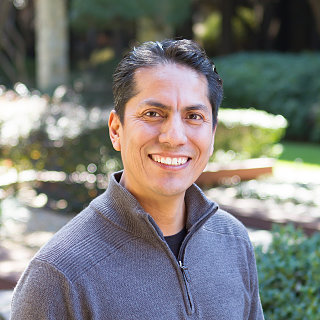 Armando Zuniga serves as EvanTell's Director of Hispanic Ministries. He has taught over 170 evangelism seminars in the Unites States, Mexico, Central America, Europe and Asia, as well as activated believers for the spiritual harvest in both English and Spanish speaking cultures. He has trained pastors, leaders, and lay people. Armando was a business owner for 15 years, has been a conference speaker for the last 10, and is currently pastoring a church in the city of Plano, TX. He currently teaches the evangelism class at Dallas Theological Seminary in Spanish. Armando has a Masters of Arts in Cross Cultural Ministries from Dallas Theological Seminary. As a Master Instructor for EvanTell, he motivates individuals in local churches, Bible Institutes, and parachurch organizations to fulfill the great commission by teaching them a clear and simple way of sharing their faith.
He was born near Mexico City, raised by grandparents until he was 6, at the age of 20 he moved to the United States where he has lived for over 29 years. His particular background and upbringing has compelled him to bring the hope of the gospel to many in his country of birth and other parts of the world.
Armando is married to his lovely wife Sharone and the joy of their lives is a 15-year-old precious daughter by the name of Natalia.
Conferences
Churches
Outreaches
Leadership Consultation and Training
Church Growth by Conversion
Church Planting
Parachurch/Academic
Master's Level Lecturer
Specializes In
Training and Outreach in English or Spanish
Multicultural Ministry
More Certified Instructors
Our certified instructors bring decades of experience into the training, having equipped hundreds of individuals, churches, ministries, and workplaces with the tools they need to succeed. Select one of the photos below to learn more about each of our instructors.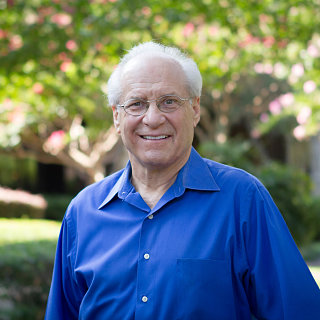 Larry Moyer
FoundER & CEO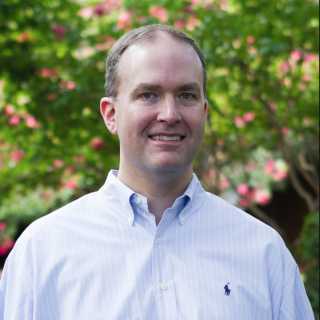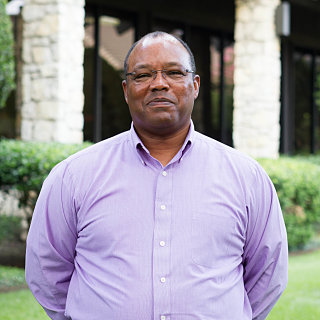 Danny Ray
Director of Operations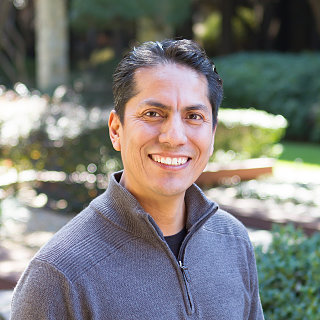 Armando Zuniga
Director of Hispanic Ministries
Connect with us!
Have a question about something or looking for more information? Reach out to us here, and we'll get back to you as soon as we're able. 
Thank you!
Become a Certified Instructor
Are you a strong communicator with a passion for sharing the gospel? Consider becoming a Certified Evantell Instructor! Our one day training will prepare you to equip others in sharing the gospel, empowering both individuals and ministry groups.
For more information about becoming an instructor in your area, contact Danny Ray at dray@evantell.org