Certified Instructors
Events & Trainings
David Souther
President | Evantell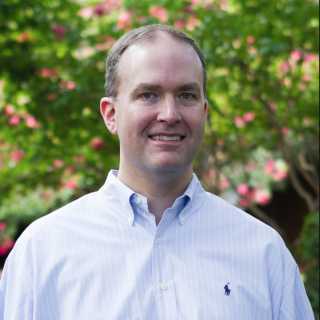 David directs the day-to-day operations and the management of the ministry and outreach efforts of EvanTell. David's calling and passion is making the gospel of Jesus Christ known internationally. His travels have taken him to countries throughout the world equipping indigenous missionaries, evangelists, and pastors in evangelism as well as provide them with the tools and training they need to equip their fellow believers to share Christ clearly and simply. Before joining the EvanTell team, David served in churches as a staff member and volunteer in evangelism, missions, membership and discipleship. Prior to seminary, he had an 8 year career in business management. David earned a Master's of Theology degree from Dallas Theological Seminary. A native Tennessean, he is an ordained minister and is married to Donna. They have 3 daughters and live in north Dallas.
Conferences
Churches
Outreaches
Leadership Consultation and Training
Church Growth by Conversion
Parachurch/Academic
Master's Level Lecturer
Specializes In
Workplace/Business Professionals
International Ministry
Sport Outreach and Ministry
More Certified Instructors
Our certified instructors bring decades of experience into the training, having equipped hundreds of individuals, churches, ministries, and workplaces with the tools they need to succeed. Select one of the photos below to learn more about each of our instructors.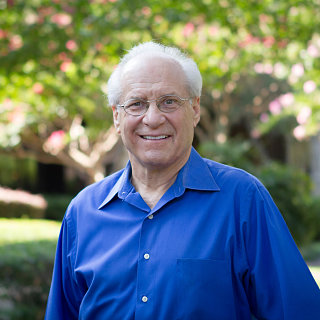 Larry Moyer
FoundER & CEO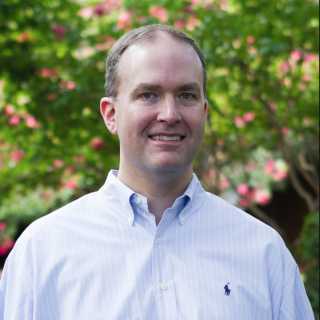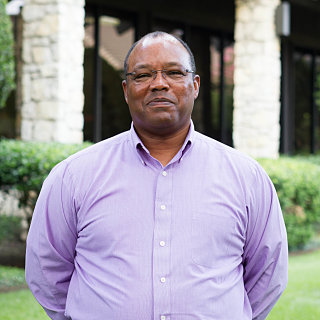 Danny Ray
Director of Operations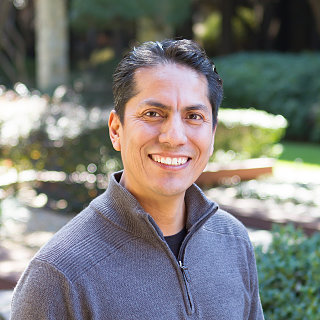 Armando Zuniga
Director of Hispanic Ministries
Connect with us!
Have a question about something or looking for more information? Reach out to us here, and we'll get back to you as soon as we're able. 
Thank you!
Become a Certified Instructor
Are you a strong communicator with a passion for sharing the gospel? Consider becoming a Certified Evantell Instructor! Our one day training will prepare you to equip others in sharing the gospel, empowering both individuals and ministry groups.
For more information about becoming an instructor in your area, contact Danny Ray at dray@evantell.org