EvanTell is led, managed, and supported by a committed Board of Directors and an incredible team who faithfully pushes the mission forward each and every day.
Dr. R. Larry Moyer
Chairman of the Board
Founder & CEO | EvanTell
Mr. William Dawkins
Vice Chairman of the Board
COO | Anthem Strong Families
Dr. J. Mark Pool
Cardiothoracic Surgeon
Texas Health Presbyterian Hospital of Dallas
Mr. Blair Foster
Executive District Sales Manager
AstraZeneca Pharmaceuticals
Mr. Wally Gomaa
Senior Vice President
Holmes Murphy
Mr. Bart Humphrey
President and CEO
Humphrey Oil Corporation
Mr. Robert Johnson
Real Estate Developer
MR. JOHN GILBERT
Managing Partner
Gilbert Commercial
Mrs. Marcia Upson
Founder
Naturally Slim
Mr. Bill Stone
LLP Partner
Scheef & Stone
MR. RICK HOWARD
Attorney
Walker & Doepfner, PLLC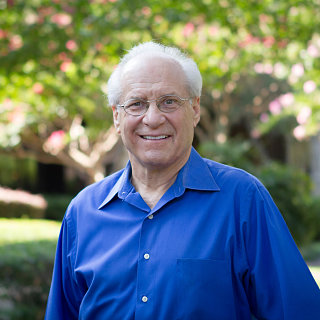 Larry Moyer
FoundER & CEO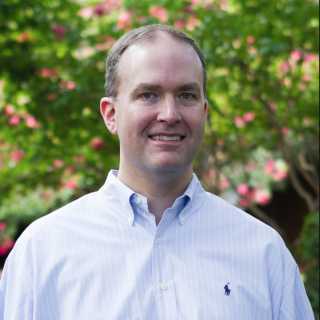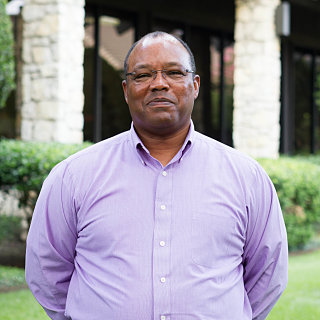 Danny Ray
Director of Operations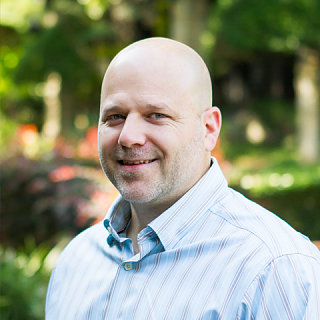 Brock Anderson
Director of Digital Communications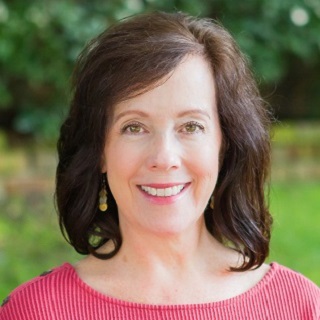 Wanda Foskey
Director of Development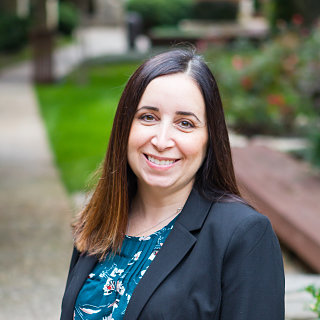 Tiffany Hopwood
Chief Financial Officer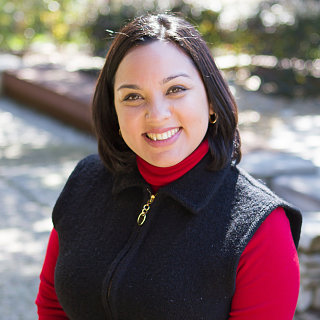 Djery Flores
Director of Hispanic Ministries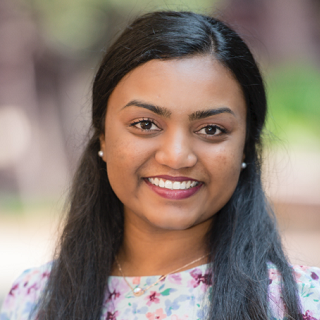 Hazel Jebaraj
Development Coordinator Assistant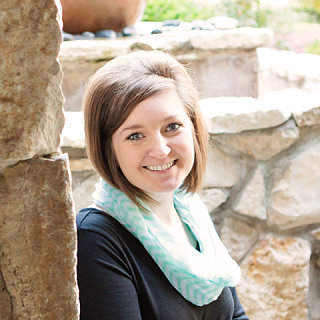 Holly Morrison
Senior Graphic Designer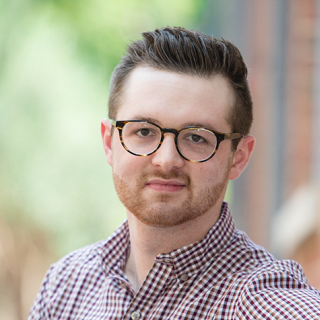 Ryan Dunleavy
Curriculum Development Manager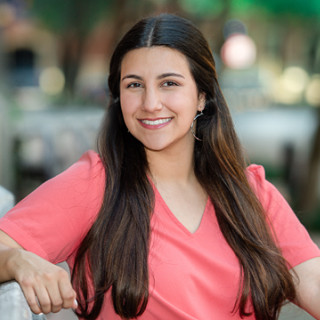 Samantha Ponce
Digital Marketing Assistant
About EvanTell
EvanTell has been training Christians to share the gospel for nearly 50 years. In that time, we have held more than 850,000 trainings and have facilitated 42,000,000 gospel presentations across 25 countries.