Online Evangelism Training
Evangelism training for all Starts Here
Inspiring and Practical Evangelism Training
Evantell's online training will prepare you to share the gospel with confidence and clarity with friends, family, coworkers, and kids. Each training is packed with helpful resources and backed by an interactive, hands-on format. 
Browse Evangelism Training Webinars
View our library of evangelism training webinars to find guidance and tactics across a vast array of topics. You'll find timely evangelism-focused content on everything from reaching relatives, addressing cancel culture, and facing spiritual warfare, to speaking with those from other religions, and simply sharing your faith more effectively. View all webinars.
Take an Interactive Evangelism Training Course
Choose a course below to jump into an interactive evangelism training experience! You will receive a certificate of completion for any course you take.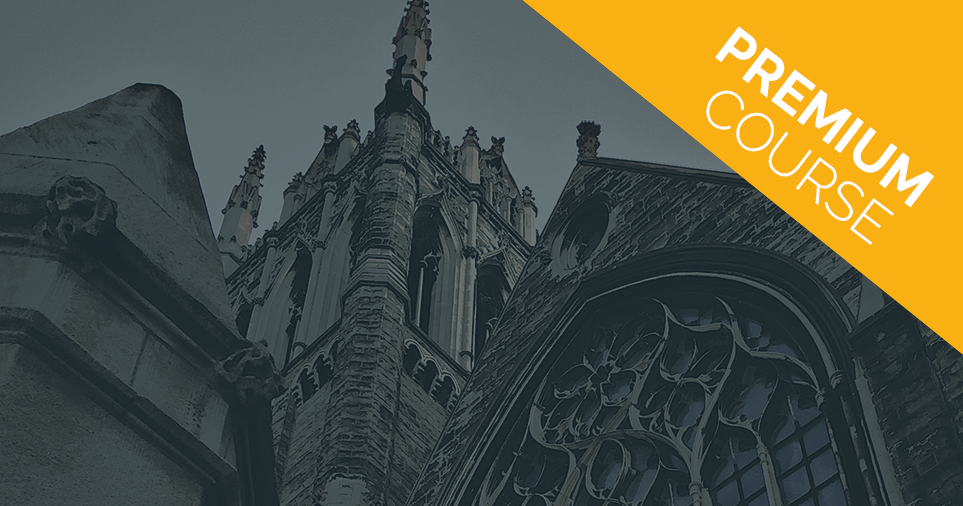 Speaking to people from other religious about the gospel is much simpler than many make it out to be. If you're looking to feel more confident in having gospel conversations with someone for another religion, this course is designed for you! In addition to great teaching content, you'll get an abundance of resources, including key verses to have in mind, what other religions teach about Jesus and salvation (with citations from their own works), conversation guides for other religions, and more!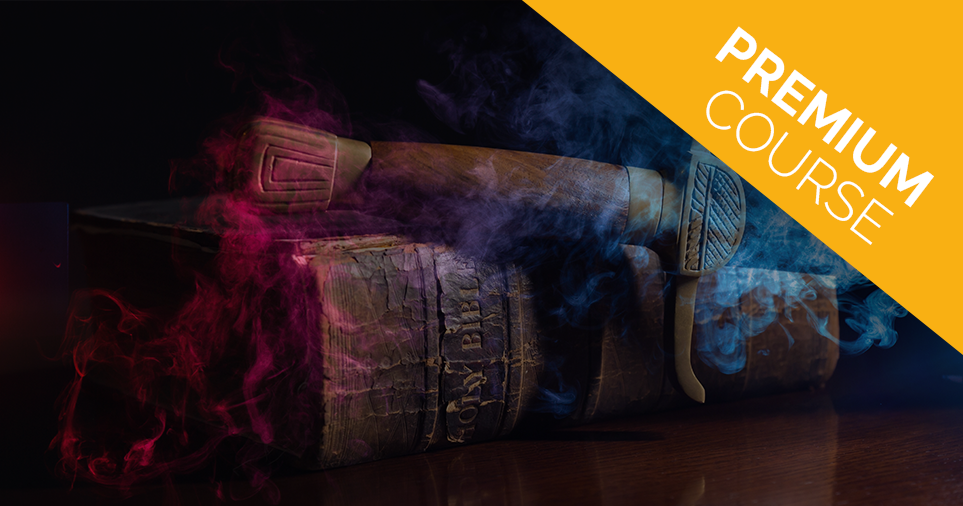 Spiritual Warfare can often by a mysterious subject for Christians. What does warfare look like? How does our enemy attack? How do I make use of the armor of God? In this course, we'll carefully unpack the armor of God and walk though how you can be well equipped to recognize warfare and then stand firm against the schemes of our enemy. At the end of our time together, you will have a full understanding of our enemy, a heightened sensitivity to warfare in your life, and a wider array of tools to defend against our enemy's schemes as you seek to impact others with the gospel!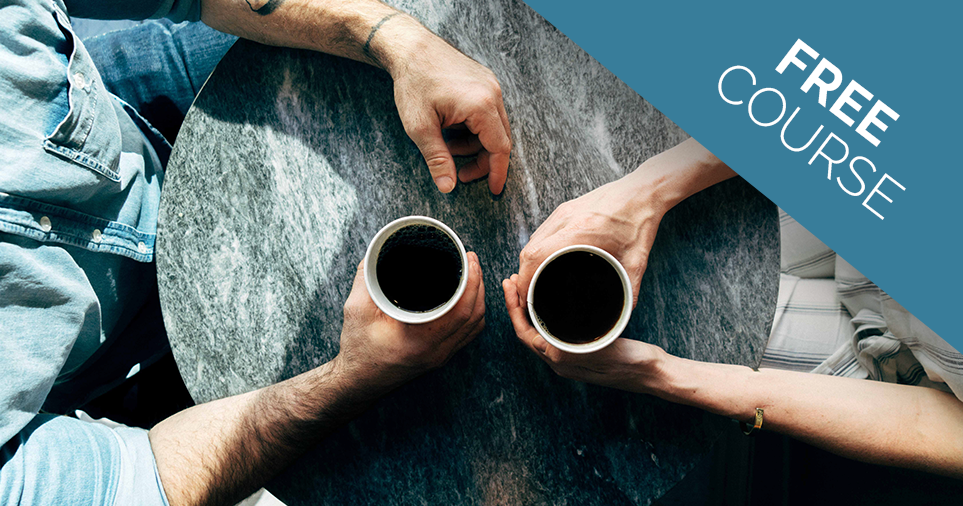 This four session training package equips you with the basics of personal evangelism, preparing you to share the gospel clearly and simply whenever the opportunity arises. Each session lasts only 20 minutes and includes interactive exercises to help you along.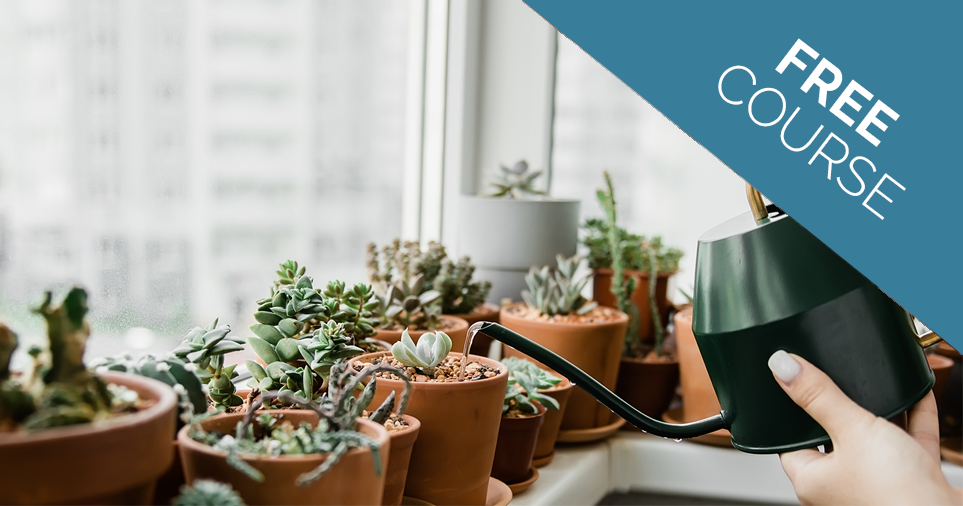 This seven session training package equips you with the basics of how to disciple and care for someone who has recently accepted Christ. Take the full course and receive great additional resources like a downloadable prayer guide and more!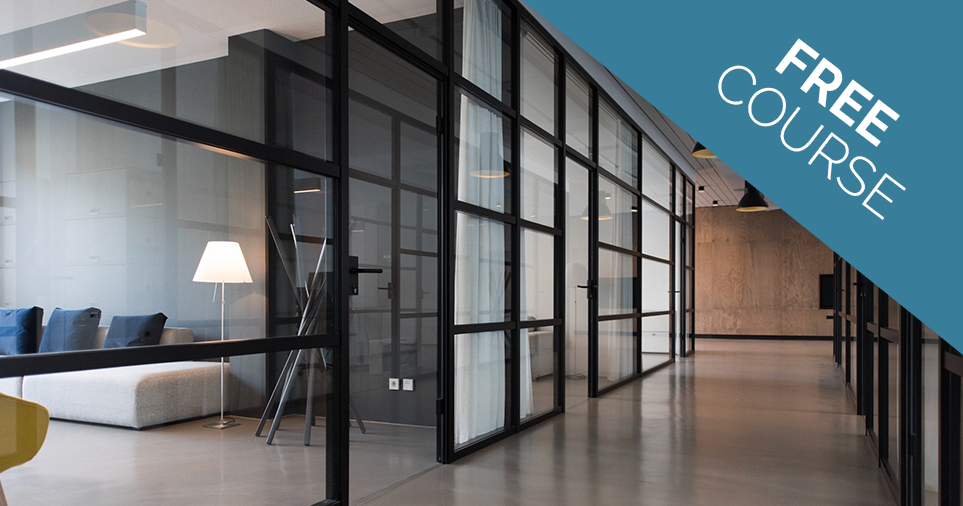 We spend more time with our coworkers than we often do with our own families. Our relationships at work are some of the most important ones we form. Yet, sharing the gospel with these friends can be difficult and there are many practical obstacles to consider. This course walks you through the common challenges and prepares you to take those first steps.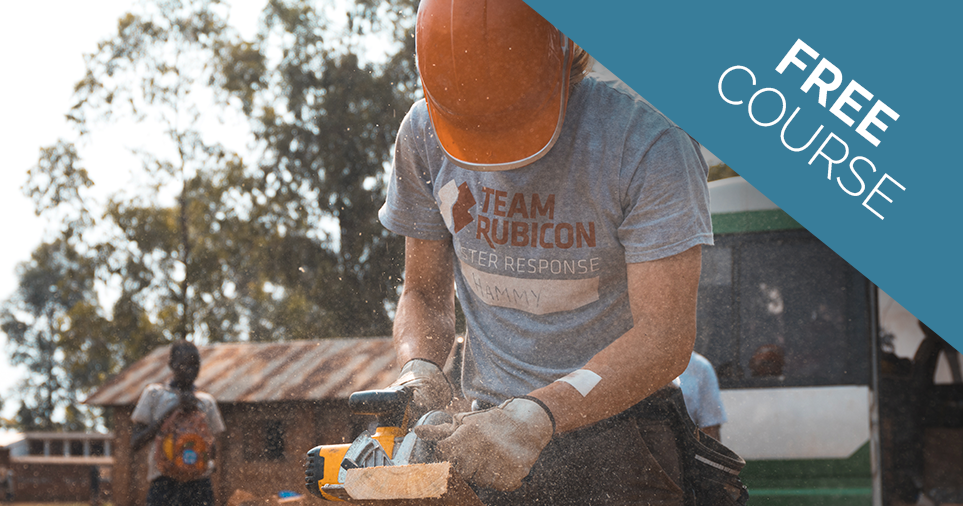 Natural disasters cost billions of dollars every year and upend lives all over the world. In the midst of the pain and recovery, many people are looking for hope. This is a critical time to share the gospel with them. This online course walks you through the process of sharing the gospel with victims and survivors, along with the considerations that must be factored in.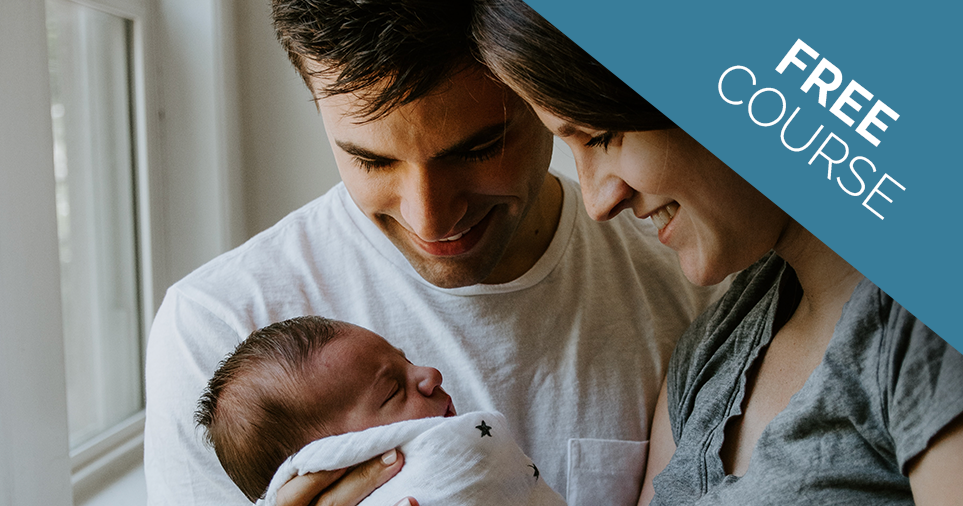 This course provides forty minutes of training, including videos of evangelism in a Pregnancy Resource Center (PRC). In this training you'll also have access to a downloadable workbook and Witnesses to the Life, a spiritual preparation for ministry in a PRC. The course will greatly benefit anyone working in a PRC environment who is looking to present the gospel clearly and simply while ministering to women in need.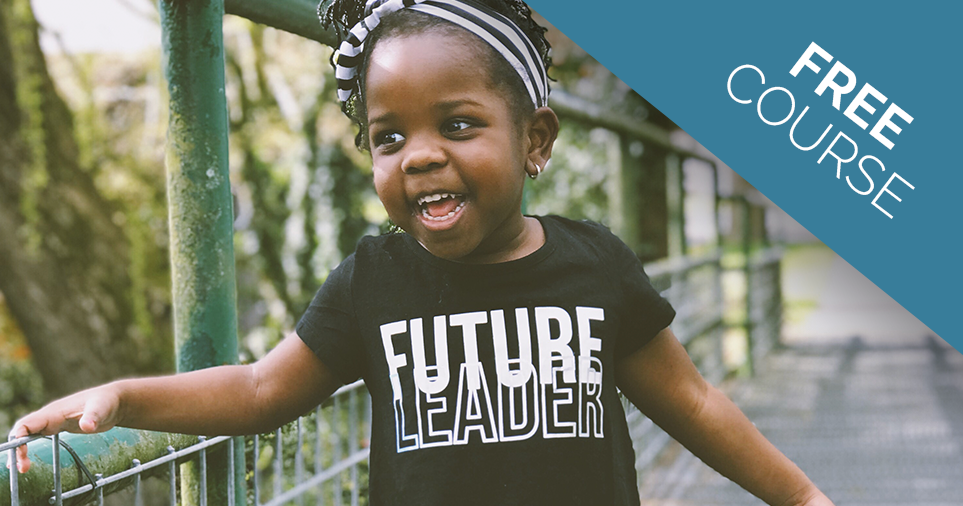 Leading kids to Christ is a special privilege. People who come to Jesus as children enjoy a lifelong spiritual foundation. This course prepares you for the important task of raising them up.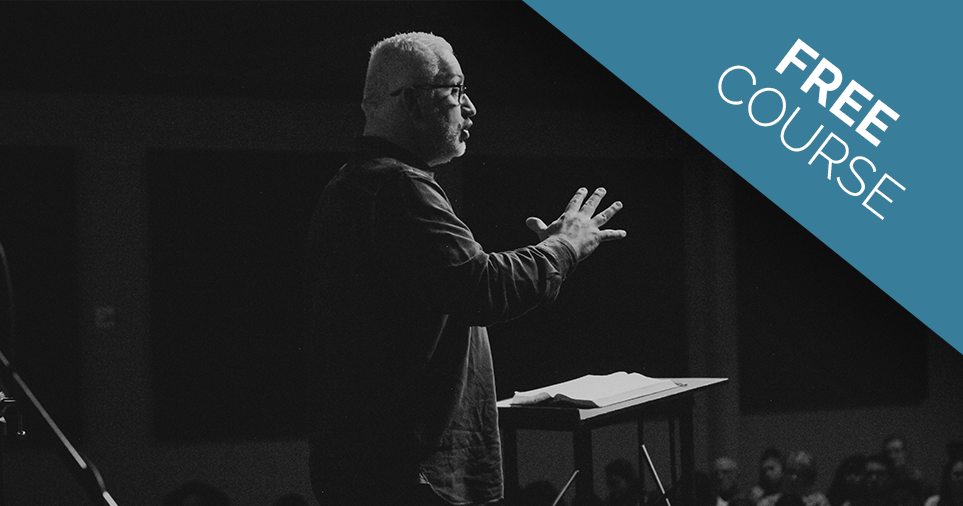 Focusing on the development of public speaking skills, how to effectively deliver a clear and compelling message, and how to craft an evangelistic sermon that appeals to unbelievers, You Can Preach It! is helpful for anyone who has the opportunity to speak to a group of non-Christians and for everyone who speaks publicly.
See More Evangelism Topics
We cover the hottest evangelism topics and questions in our monthly webinars. Register for our latest webinar and browse the library of all our previous recordings. All one-click away and all free. Check it out now, and get equipped to share your faith!