Certified Instructors
Events & Trainings
Danny Ray
Director of OPerations | Evantell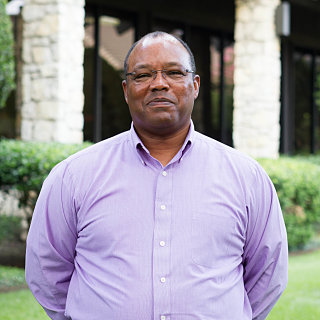 In his role as the Director of the EvanTell Institute, Danny oversees the content, format and standards for EvanTell's curriculum.
Prior to joining EvanTell, Danny served for 27-years in the U.S. Marine Corps as a Radar Intercept/Weapons Systems Officer in Fighter/Attack aircraft. His collateral duties centered around operational planning and scheduling, and he served in squadrons on both coasts, with the Reserves in the Dallas/Fort Worth area, and multiple locations overseas. He retired in 2004 as a Lieutenant Colonel.
Danny is a licensed minister and has taught both adult and youth small groups, served as a Lay Leader while deployed overseas, as a Church Deacon, and as a Minister of Education. Danny is a graduate of the U.S. Naval Academy and Dallas Theological Seminary and is a certified EvanTell Evangelism Instructor.
Danny and his wife, Patricia, live in the Fort Worth area and have three grown children and three grandchildren.
Conferences
Churches
Outreaches
Personal Evangelism
Overcoming Fear
Preparing Your Testimony
Parachurch/Academic
Master's Level Lecturer
Specializes In
Military Veterans
More Certified Instructors
Our certified instructors bring decades of experience into the training, having equipped hundreds of individuals, churches, ministries, and workplaces with the tools they need to succeed. Select one of the photos below to learn more about each of our instructors.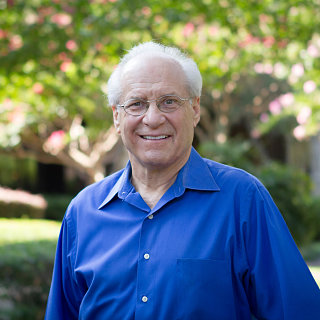 Larry Moyer
FoundER & CEO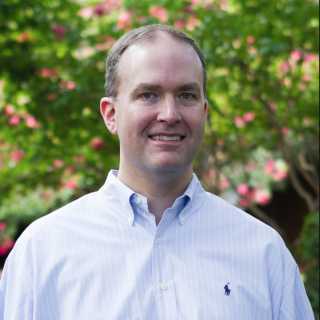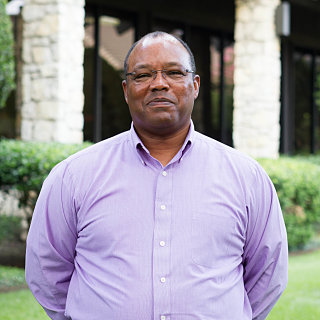 Danny Ray
Director of Operations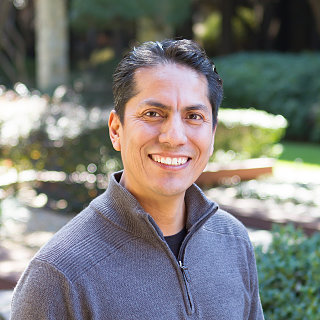 Armando Zuniga
Director of Hispanic Ministries
Connect with us!
Have a question about something or looking for more information? Reach out to us here, and we'll get back to you as soon as we're able. 
Thank you!
Become a Certified Instructor
Are you a strong communicator with a passion for sharing the gospel? Consider becoming a Certified Evantell Instructor! Our one day training will prepare you to equip others in sharing the gospel, empowering both individuals and ministry groups.
For more information about becoming an instructor in your area, contact Danny Ray at dray@evantell.org