Wherever You Go
Evangelism Training for Today's Culture
Make evangelism enjoyable. Wherever you go. 
Christians want to enjoy sharing their faith, but they often don't know where to start, what to say, or how to overcome common fears. Wherever You Go covers each of these in an in-person or online experience that equips Christians to share with confidence, kindness, and clarity.
Who it's for
Wherever You Go is for any church, parachurch, or ministry interested in equipping Christians to share their faith effectively with today's culture.
Whether new or mature in their faith, all Christians will benefit from the concepts, tactics, and approaches covered in this training.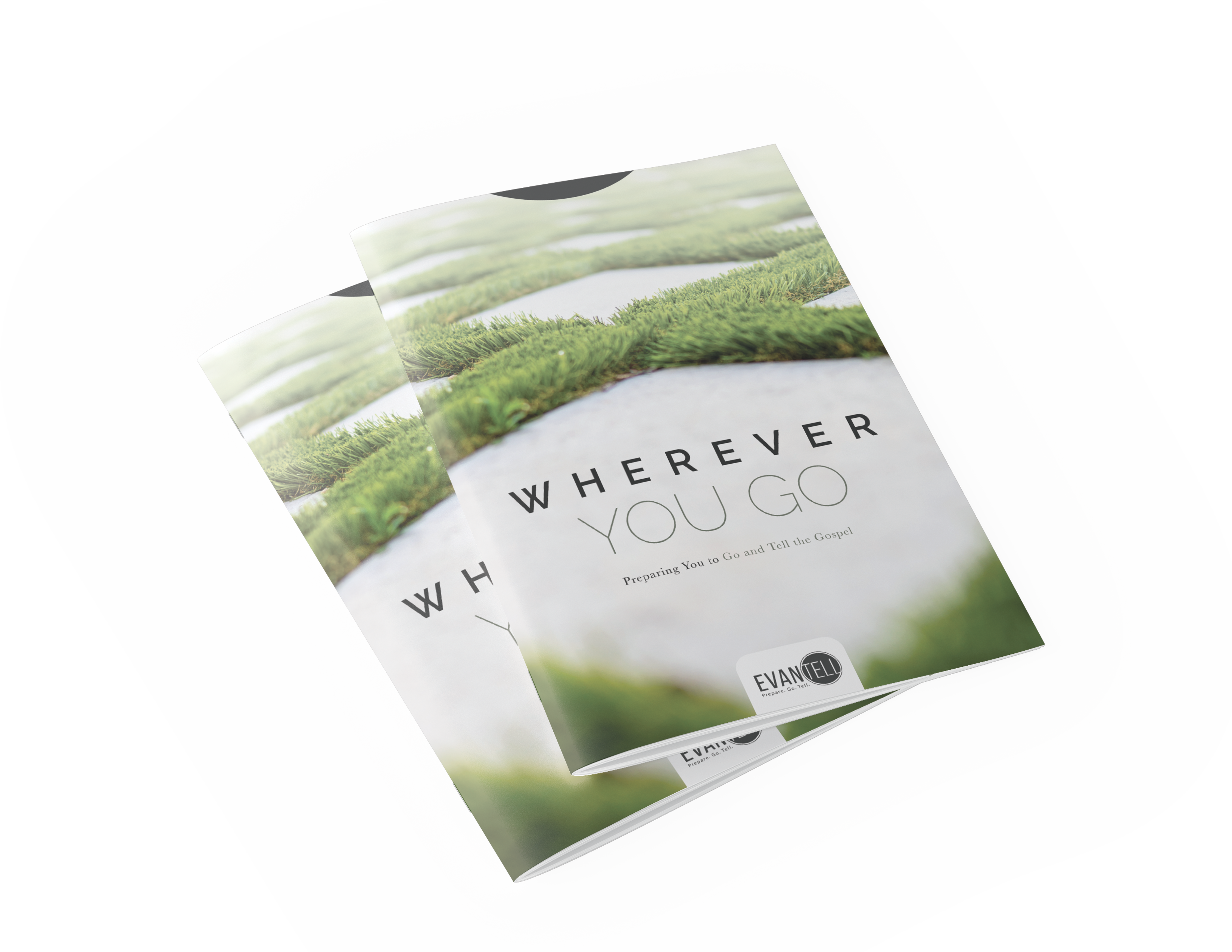 I finally feel like evangelism is something within my reach!
This was much more effective than any other training I've attended on evangelism!
I'm convinced I can do this!
The material and presenters are clear and easy to understand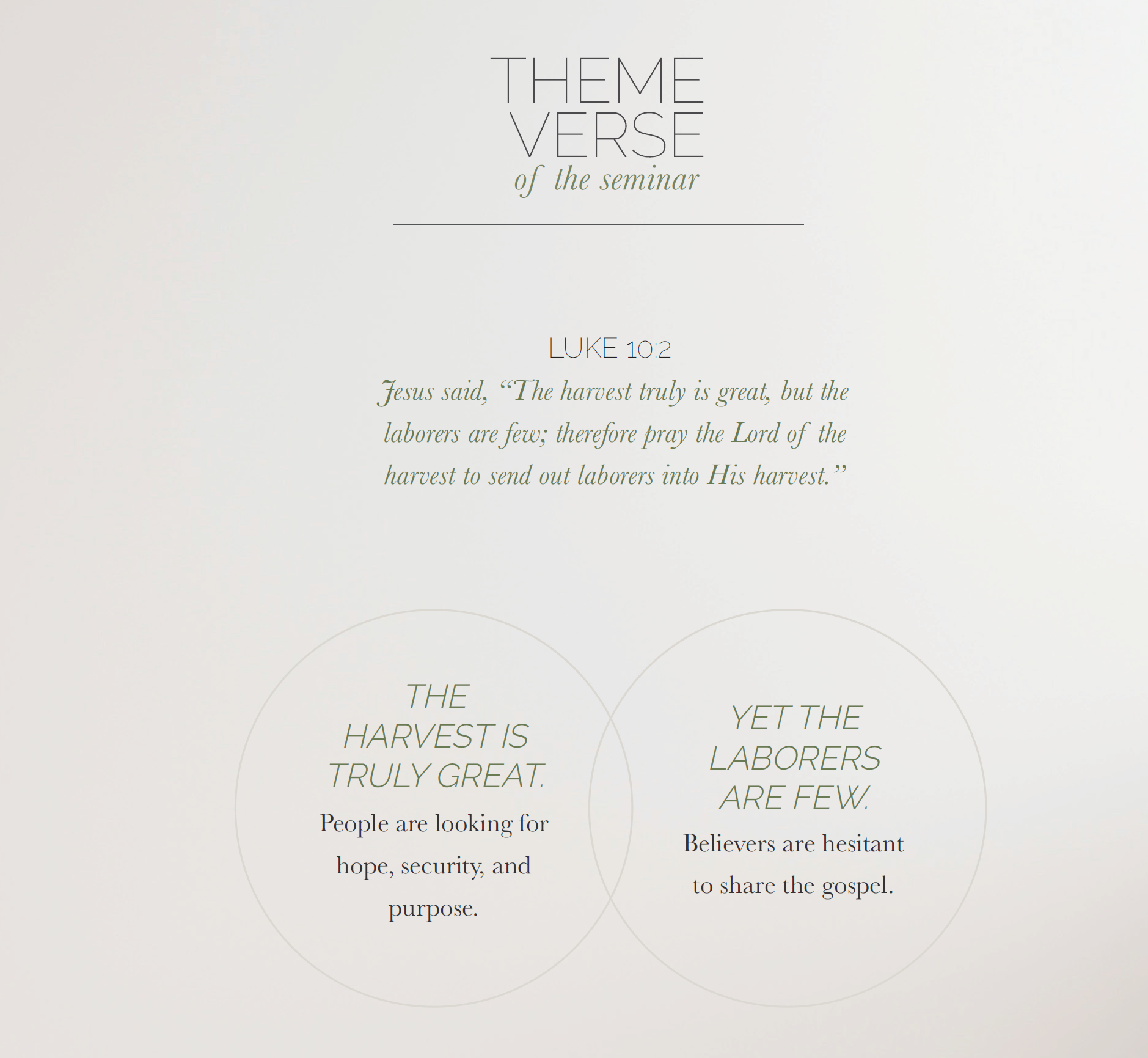 About the Experience
Wherever You Go is an interactive instructor-led evangelism training experience that equips Christians to share their faith effectively and naturally. The event covers the three most critical areas of evangelism: How to have the right mindset, How to manage conversations with tact and authenticity, and how to develop a clear gospel presentation.
The training is followed by six months of ongoing outreach to all attendees to provide encouragement, spur on evangelistic conversations, and provide a place for people to ask any questions they may have!
See more about the three categories covered below (and browse the FAQs at the bottom of this page for additional information).
Mindset
Fears and misconceptions about sharing our faith can prevent us from pursuing someone for Christ. We'll walk you through the most common mindset obstacles and show you how to overcome them.
Managing Conversations
How can we have winsome, authentic conversations that can help lead someone one step closer to Jesus? We'll give you several practical ideas you can put in place immediately.
Message
The beauty of the gospel is in its simplicity. We'll show you how to share it in a way that helps others clearly understand the message of God's love, our brokenness, and the hope we have in Jesus.
How it works
EvanTell certified trainers are ready to lead a Wherever You Go training at your church or ministry today! The full experience can be hosted in-person or online. It lasts a two and a half hours and is broken into three sessions with a time for questions and discussion between the sessions.
Cost breakdown:
Live training: $350
Workbooks: $15 ea (or $12 ea when you order 25 or more)
Additional costs: For in-person trainings outside of the Dallas / Fort Worth area, travel and meal costs need to be covered for the trainer.
The typical total cost for a Church or ministry is $950 – $1,200 for the training, workbooks, and travel costs (if applicable). Most host sites charge attendees a $10-$15 fee for the event to cover the workbooks, which significantly reduces the costs.
If you have questions or would like more information about hosting a seminar at your church or ministry, please contact EvanTell president David Souther at dsouther@evantell.org.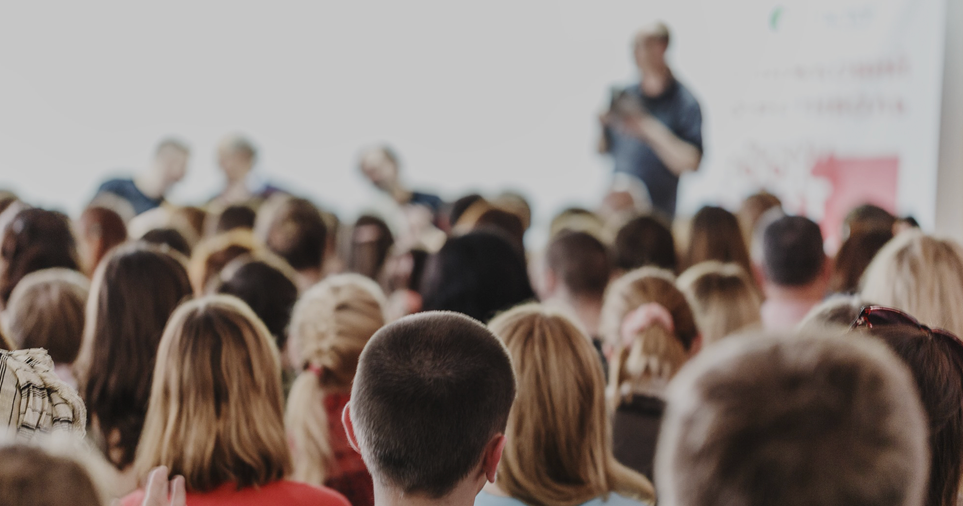 Frequently Asked Questions
How much does this training cost?
The cost is dependent upon the kind of event you want to hold – in-person or virtual.
For in-person events, There is a training fee of $350. There may be an additional cost to cover travel, hotel, and meals for the trainer. Each church or ministry will also need to order the number of workbooks required for their training. The workbooks are $15 each or $12 each for an order of 25 or more. For virtual events, ministries only need to cover the training fee and cost of workbooks.
Does this replace my Sunday service at Church?
Wherever you go is offered on the day you prefer.
Is the training available online?
Yes! We host live and virtual versions of this training. If you prefer virtual, the cost of the training is reduced to the event fee of  $350 and the cost of the workbooks, which are $18 each or $15 for quantities of 25 or more.
Can I lead the training myself?
At this time, only a certified EvanTell trainer can lead these sessions. The content in the workbook is only a piece of the training. The expertise our certified trainers bring to the presentation of the content is the other very critical piece. If you would like more information on how you can become an EvanTell certified trainer, please contact our Director of Operations Danny Ray at dray@evantell.org.